Get a Quotation For Your Project
Any Industry, Any Device, Any Challenge.
Get a zero obligation quotation
Tell us what you need and we can do the rest. We'll iron out assumptions, build you a functional specification and even show you how your project will look and work before its built.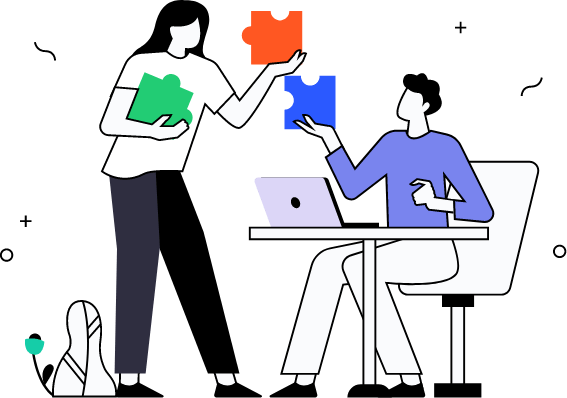 We love solving problems, it's this very obsession that lead us to developing our own software  products (SaaS) which are used by thousands of users everyday.
We have more than 50 titles available as SaaS products or solutions for white-label.
For details on all of our products please contact us